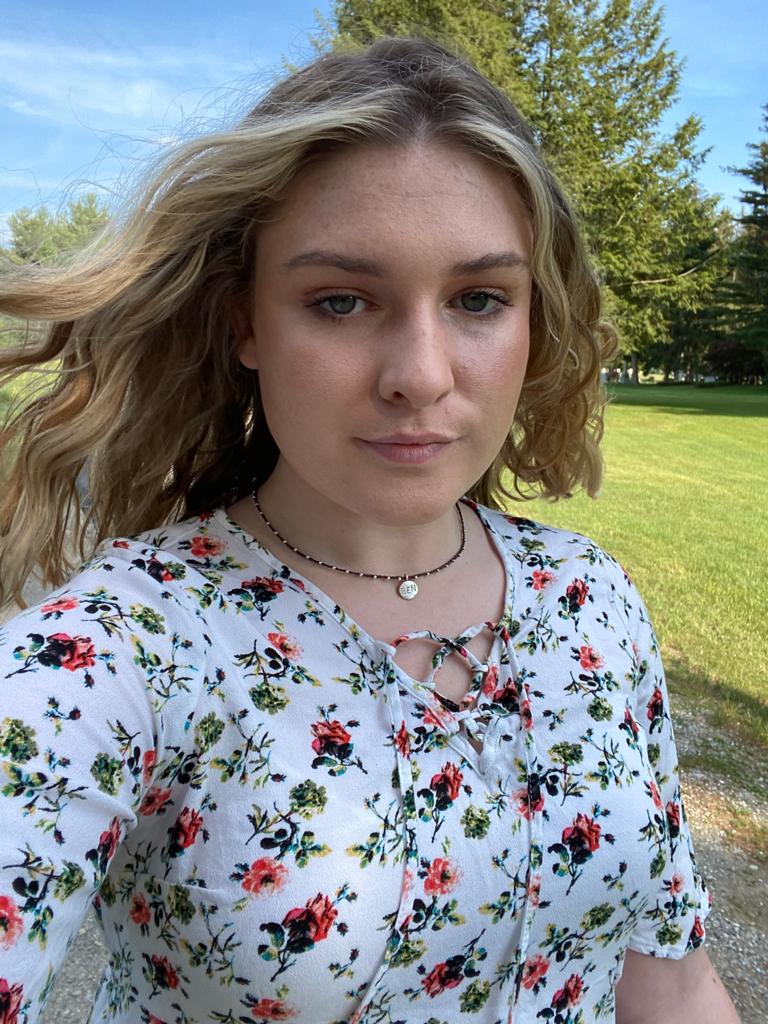 Lily
Lily Hughes, grand-daughter of John and Primm, the founders of The Dolphin Studio, has been designing calendar months since she was in kindergarten, and has been on our print team since she was 14. She is responsible for printing, placing supply orders, and mixing all of the ink that we use to print the calendar! In her free time, she prefers to be outside (especially if it's by a pool) and is in college.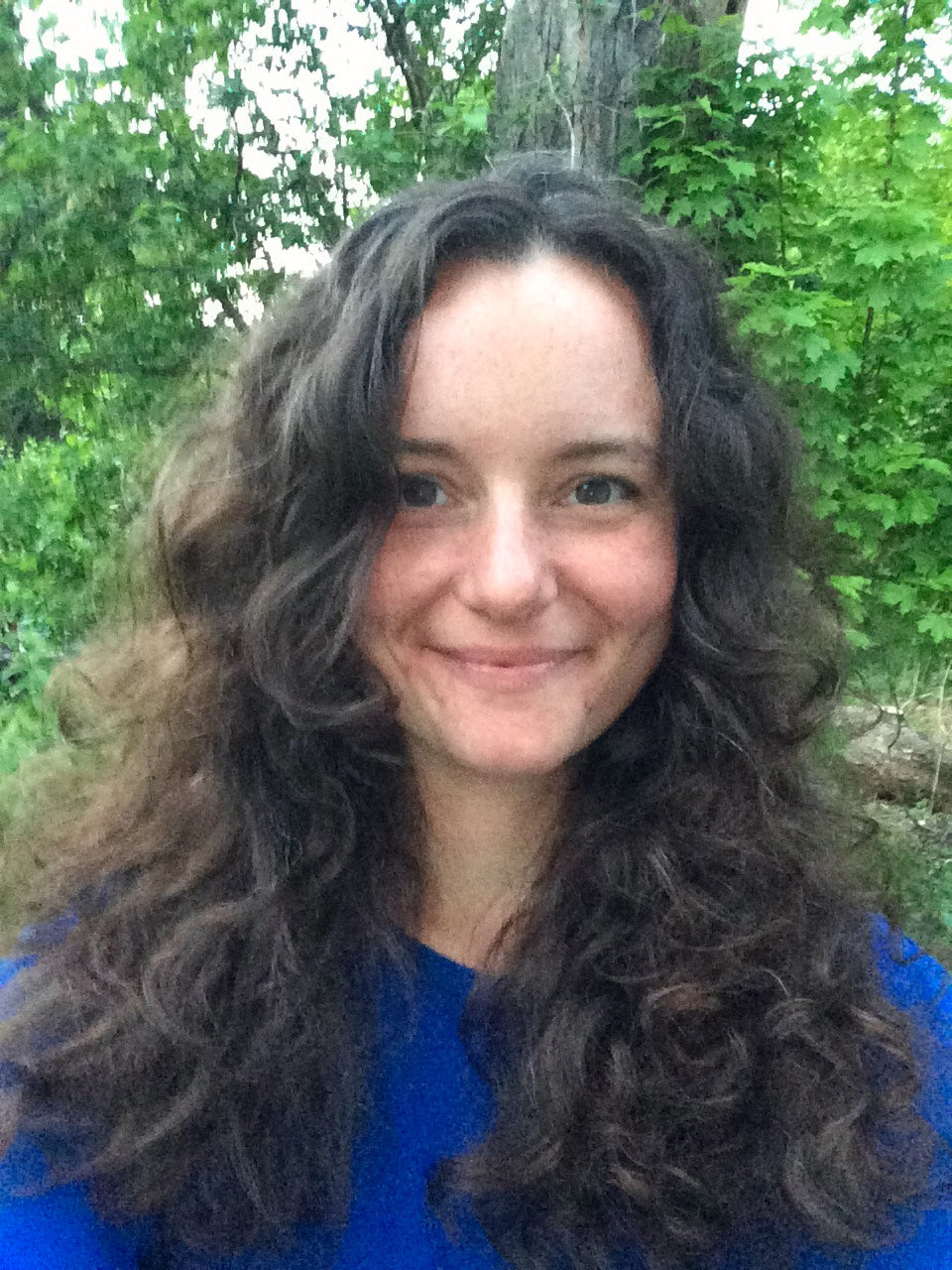 Kerry
Kerry has been on The Dolphin Studio print team since 2019. She works full time year-round and prepares, makes, and cleans all the screens that we use. (Which is one of the most importants jobs!) She loves learning about paper and all its idiosyncrasy, is fastidious, takes pride in a job well done, is a skilled printer, and a generally all-around awesome person. She has printed everything from dishcloths to 6 color posters, and brings laughter and fun into the process of printing at the Dolphin Studio.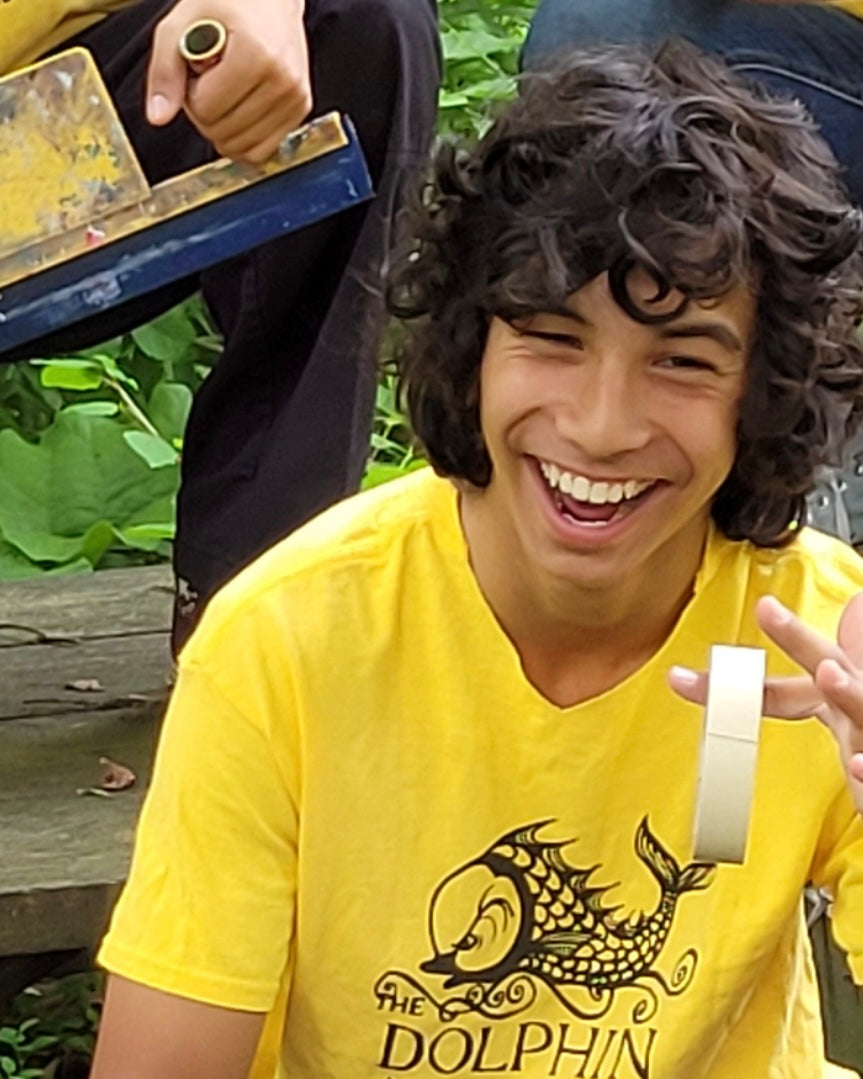 Michael
Michael Ringer has been part of the print team since 2020. He is a wonderful young man who always has a smile on his face. He loves to ride his BMX bike and hangout with his friends. Michael is also the man to call when you need some carpentry work done, skilled with tools as he is as skilled in the print shop. We met Michael through his older brother John… though we cannot call him his big brother because Michael towers over John!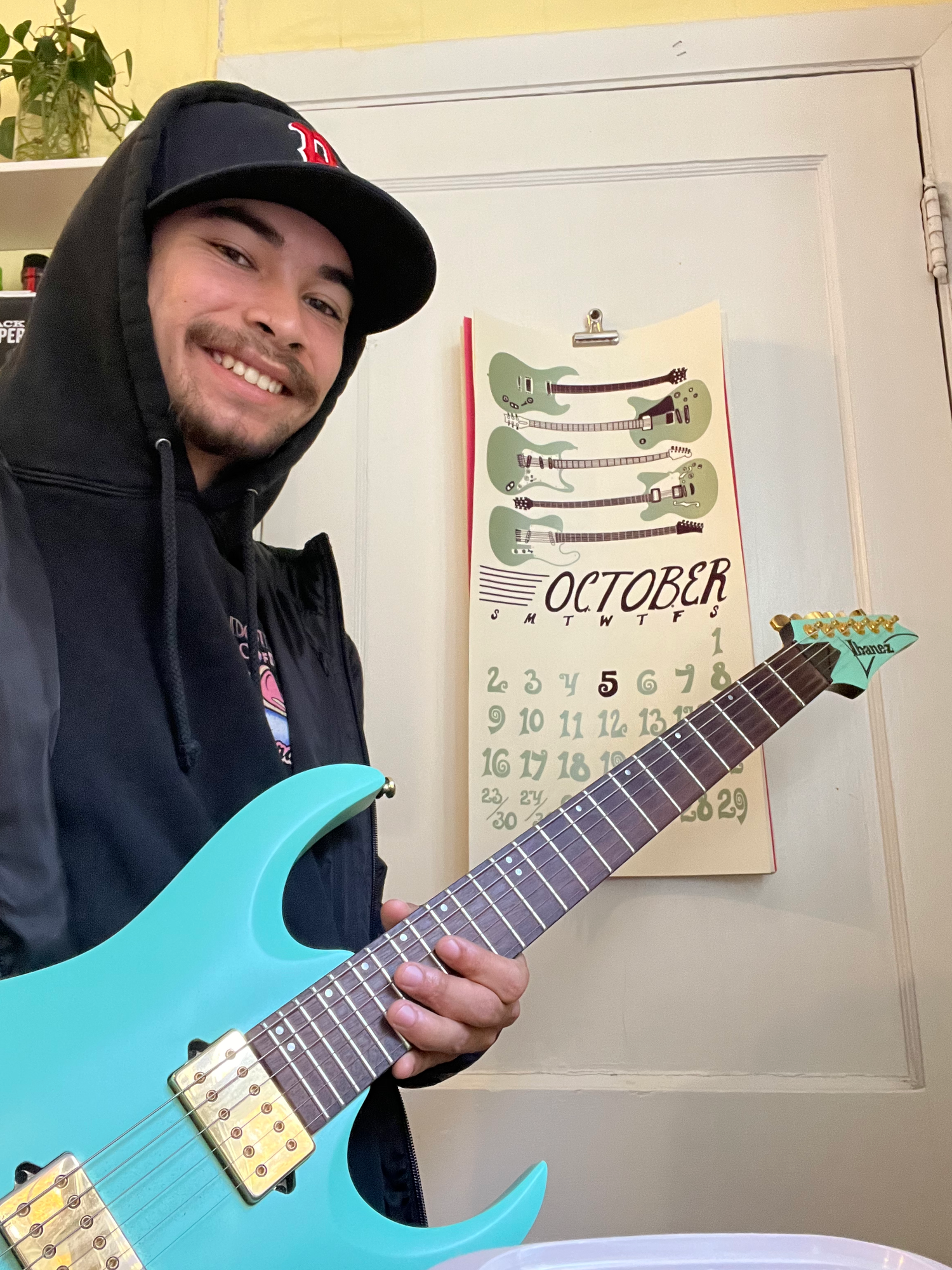 John
John Ringer Jr. has been working with The Dolphin Studio since 2018. We met when he hung his senior art show in the gallery space we had in our old studio in 2016/17. Since then he has pursued his creative career. Johnny's printing style is fast and precise. He loves to learn every aspect of the process and specializes in color separations/transparency making. To check out his work you can find him on instagram @jringerart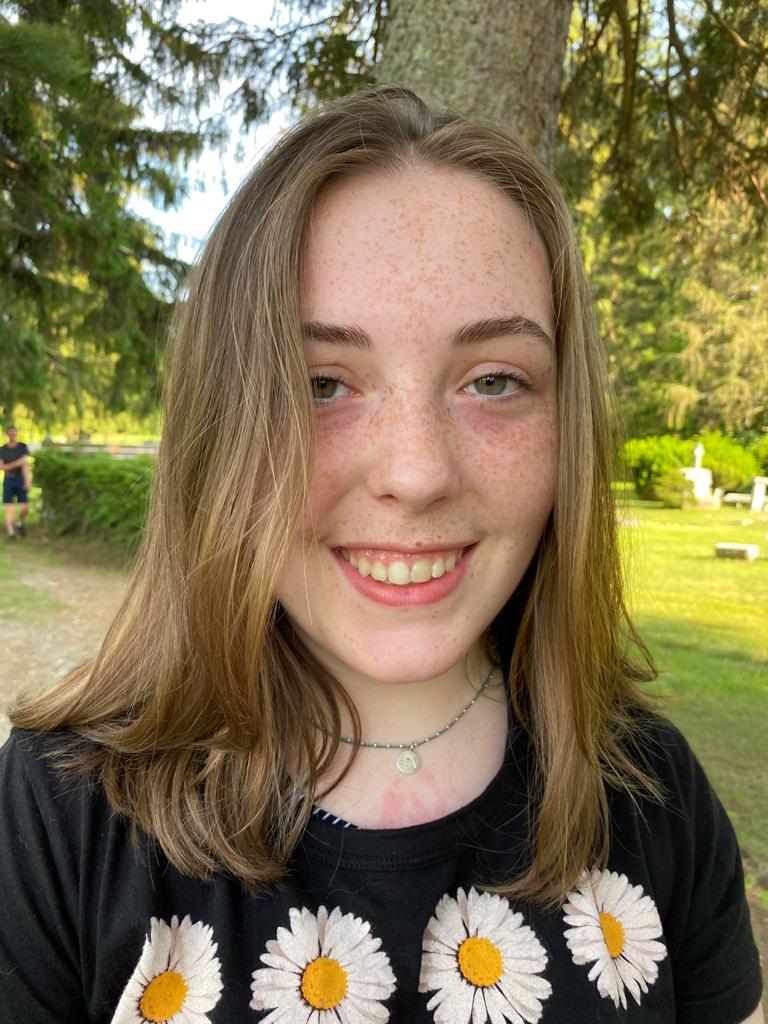 Lucy
Lucy Swindelhurst is part of the family and has been designing months for the Dolphin Studio calendar since she was five. She joined the print team in 2020. She is a quick learner and takes pride in her work and carrying on the family tradition. She is a bright young mind, and has a passion for science and art. She is also most definitely an "animal person", and is just as passionate about her horses.